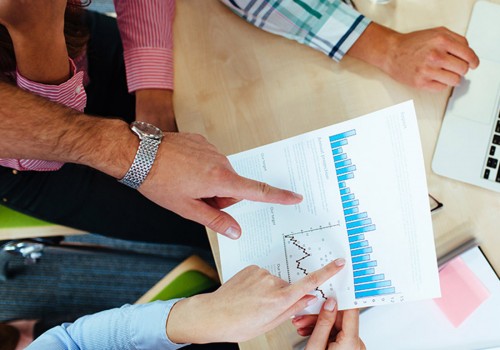 Switch2 Consultancy Services
We know how difficult technical issues can be and over the years we have investigated countless telecoms issues of our own.
With this experience, comes a wealth of knowledge on connectivity, routing and billing issues. We offer our consultancy services to help business overcome their current and potential issues.
If you are starting your telecoms business or faced with an immediate issue, contact us and we can help resolve your SMS, routing and switch problems.