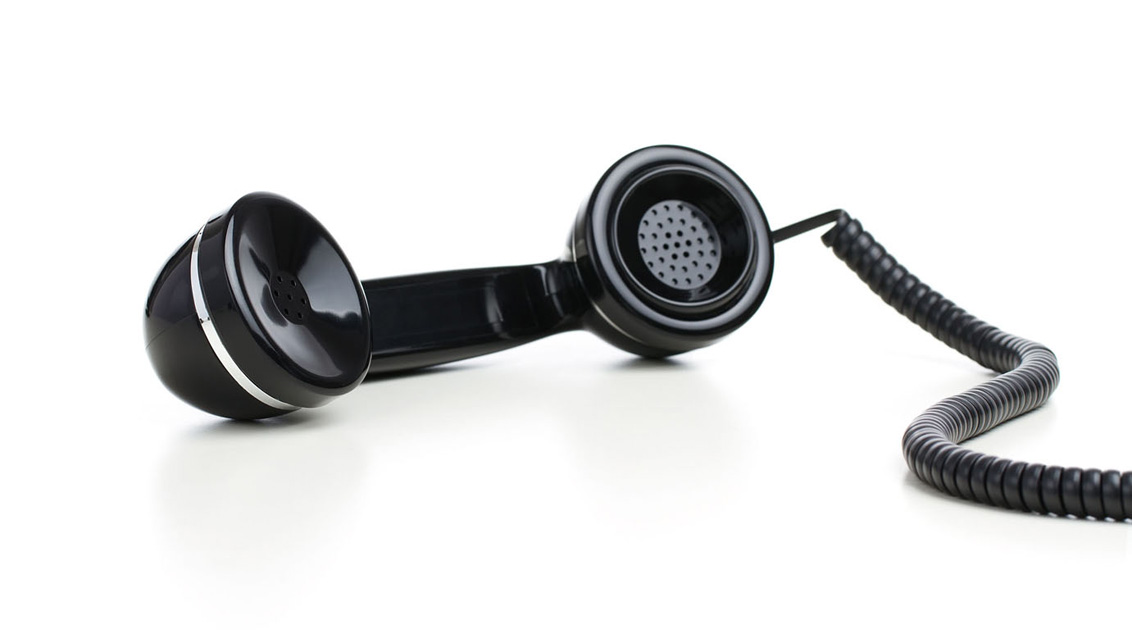 Switch2 Voice Switching
The Switch2 Voice switching platform is currently being integrated into the main management system. It will provide voice switching capabilities for wholesale / retail traffic.
The platform will support all aspects of voice traffic routing, including; ratecard management, price lists, prefix management and price changes.
With powerful reporting, you can create, save, download and automaically email reports.
Interconnections to suppliers and clients will be the same simple process as for IPRN connections; all easily controlled through the user interface.
For more details on our new voice switch, please contact us below.
Summary features:-
We provide you a dedicated server which can be scaled to 1000's of channels if required. Each system has a dedicated, non shared IP address, so no connection or routing conflicts.
All interconnections are created directly through the panel and take place immediately. Should you have any problems connecting to a supplier, our free NOC service will assist you.

New ratecards can be uploaded and scheduled for activation. Your rate cards can be accessed via an API or emailed to clients.