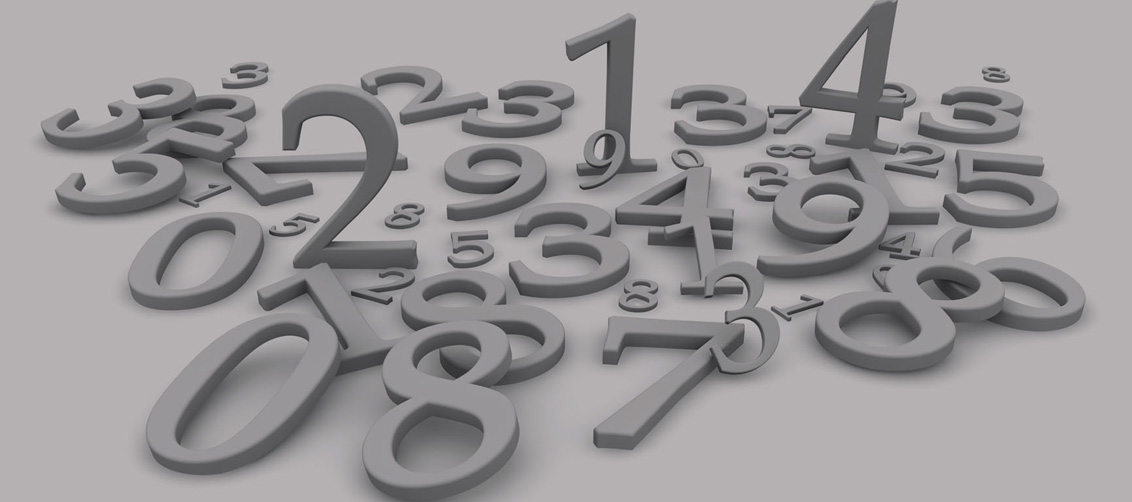 Switch2 IPRN Management
The Switch2 IPRN management system was where we started. This is now in its 5th generation and covers every aspect of International Premium Rate Number management.
The system is perfect for any tier of carrier or number provider and has a full reseller platform within it. All pricing can be set by each reseller and all routing and IVR's are easily controlled through the panel.
All actions and views are controlled by a comprehensive user rights system and there are system wide built in restrictions depending on the reseller level.
With powerful reporting, you can create, save, downloaded and automaically email reports.
The IPRN management system can also support multiple suppliers. Pricing can be set per supplier for number ranges and are shown in detail in the reports.
A powerful traffic management system allows calls to be restricted by; Number, CLI, DDI, Mins, Calls, Prefixes, Country, all per day, etc. It is fully user configurable per range.
Calls can be instantly routed or set to IVR's which can be uploaded directly by users (depending if they have user rights).
The look and feel of the panel can be changed through the admin section and domains can be created or removed as required.
The IPRN management system really is a fully featured system and is best seen through our demonstration server. This is a fully working system of the latest version. Contact us below to request a login.
Request a Demo Panel login
Summary features:-
We provide you a dedicated server which can be scaled to 1000's of channels if required. Each system has a dedicated, non shared IP address, so no connection or routing conflicts.